What We Do
Articles, Scripts, Speeches, Blogs
If you want a skilled writer to craft a compelling story, contact us!
Public Relations, Marketing & Media Events
If it's time to publicize your message or event, contact us!
Media Consultation and Media Training
If you need professional guidance or media training for on-air professionals, individuals who need to speak to media, or your show or website, contact us!
Media Production
If you are looking to produce a quality video project, contact us!
There's no charge for your first consultation. Take the first step and contact us today.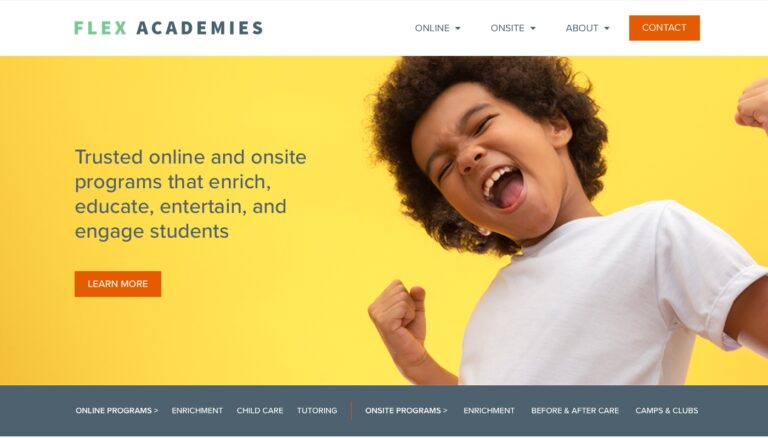 "Krache Media is exactly what any business owner would want in a media partner. Donna and her team know how to position a company to put their best foot forward in a difficult media landscape that is lined with places to trip. Not to mention, Krache Media's work is top quality and always done ahead of the deadline. You can't go wrong with Krache Media, but you could go wrong trying to navigate the media on your own."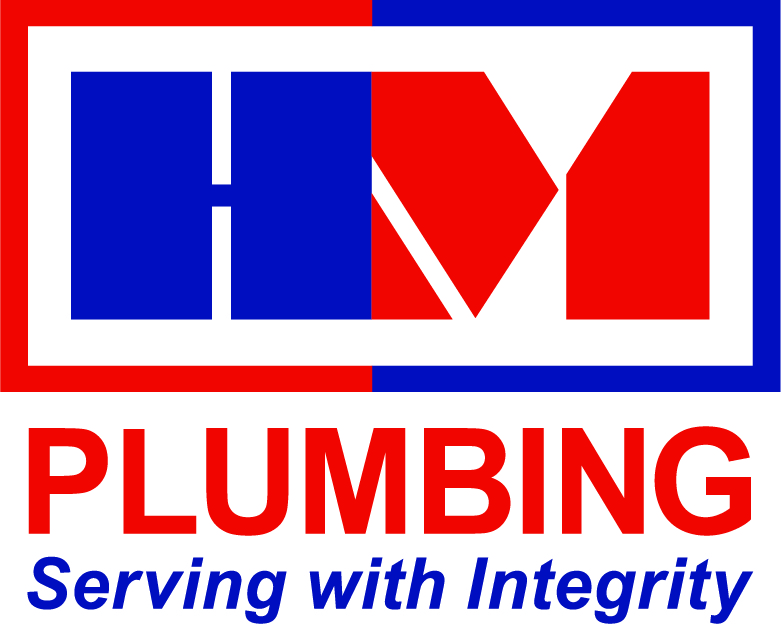 "Having Krache Media as an enhancement to our marketing team for our organization puts us on another level of professionalism within our industry.  Donna's keen eye in reviewing our website content, as well as her collaboration to enrich our campaigns, has been an asset to the positioning of our operations."

"Donna came to our rescue when we were faced with transitioning our annual gala into a virtual experience in response to COVID. Her expertise and years of experience helped this little nonprofit shine.  I don't know what we would have done without her help!"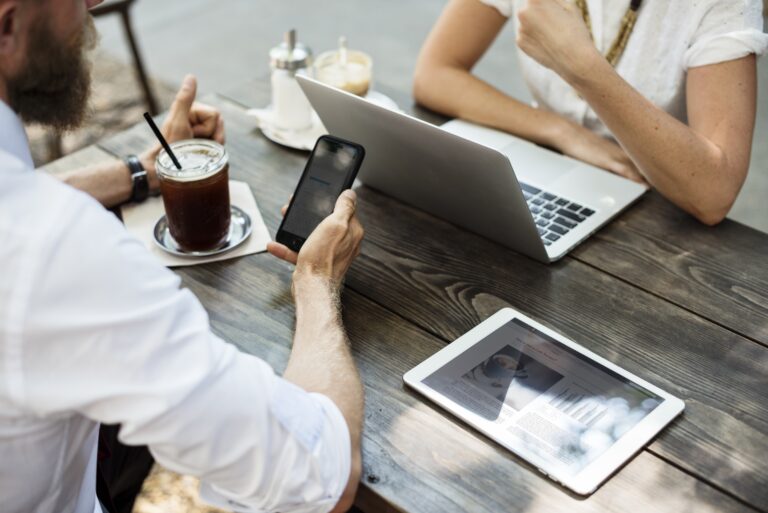 "Donna Krache is a consummate professional. Her work ethic goes above and beyond and it is only surpassed by her superb writing skills."